Secluded Honeymoon Ideas in the U.S.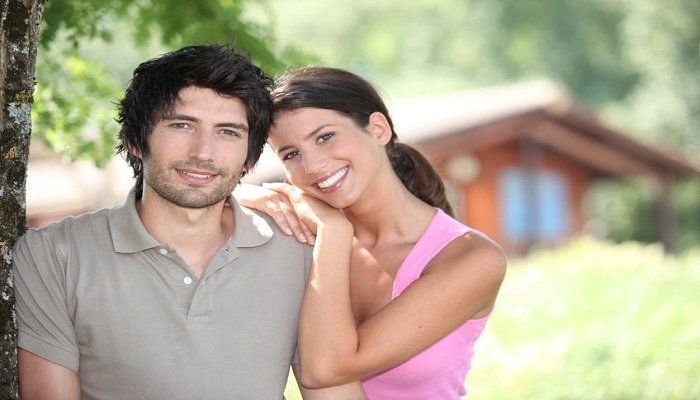 If you want a real escape, there are some great secluded honeymoon ideas that can make for a perfect honeymoon.  You don't even have to leave the country to get lost with your new spouse in a secluded environment. There are some picturesque locations within the United States that will take you away from the crowds and the stress of daily life. You just need to know where to look, and this list will give you a few clues.

Secluded Honeymoon Destinations:
Cumberland Island, Georgia

You have to take a ferry from St. Mary's in order to reach this island, but it's well worth the trip once you get there. You'll find miles of undeveloped beaches and beautiful forests that are perfect for a romantic hike. From swimming with horses to exploring the island ruins, there are a lot of exciting ways to spend your time in this undeveloped wilderness. You may even enjoy simply relaxing and watching the wildlife swirl around you.
While the land isn't developed enough to offer hotels or resorts on the island, you can reserve camping space under a beautiful tree canopy. This eliminates the possibility of ordering room service or going to the spa when you please, but it makes life's little pleasures like intimacy on the beach possible. This is a good place to go if you want to feel like the last two people on the planet. 
Stonewater Cove Resort, Missouri
Do you know where Shell Knob, Missouri, is? You may want to find out now that you know about this secluded honeymoon getaway tucked away just off the shores of Table Rock Lake. The Mark Twain National Forest stretches out around the resort for more than 400 acres, giving honeymooners the perfect opportunity to hide out in a luxury suite and bond with nature.
While room rates start above $500 per night, you get three meals a day plus non-alcoholic drinks and unlimited access to a swimming pool, lake pool, media room, and hot tub. You can also hike through the mountains and make s'mores by the fire free of charge. Spa services are available for an additional charge.  Compare our prices here...
Dunton Hot Springs, Colorado
Can you get anymore secluded than a cabin positioned in a deserted ghost town in Dunton, Colorado? Probably not, and that's what makes this destination attractive to many honeymooners. The cabins are located in a valley tucked deep in the San Juan National Forest, and the area now serves as a romantic resort for those who want to feel distanced from the rest of the world.
While the cabins are rustic and the town reflects an authentic ghost town of the past, you still enjoy the luxuries of massages, high-class cabin décor, and scrumptious food served in the saloon. You can head out for a long hike and return for an intimate couple's massage.  If you really want to be alone, you can rent the entire resort out for a destination wedding and then go straight into your honeymoon on site. There's just one thing to keep in mind: cell phones aren't welcome within the resort. Check prices here on places nearby...
Are you ready to run away and get lost with someone special? These remote locations are just as beautiful as they are relaxing, and some of them are more affordable than you may think. Allow us to help you find the best deals so that your secluded U.S. honeymoon is everything that you dream about.
Related Articles:
Home > Top 10 Honeymoon Tips and Tricks > Secluded Honeymoon Ideas in the U.S.