About Roy from DreamyHoneymoonDeals.com
I'm Roy Ramkissoon and I have a passion for travel.  I've been fortunate to live, study and work in some of the most vibrant and romantic cities of the world: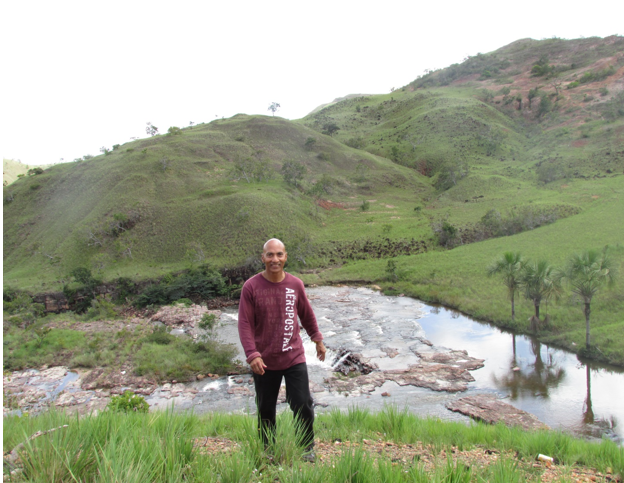 Georgetown, Guyana
Toronto, Canada
Texas and New York City in the good old USA.  I've also had the joy and good pleasure of living in the Boroughs of Queens and Brooklyn.
I also have a sense of adventure and recently spent one year in the Jungles of Guyana …teaching High School Math to the Indigenous tribes of the country.
I'm also a member of an exclusive travel club that allows me to travel at deeply discounted 'Insider rates' to exotic destinations.  
The Honeymoon Travel niche is where my real passion lies and this website allows me to traverse and open up the world of Dreamy Honeymoon destinations to a computer near you.
Here's wishing you and yours well if and whenever you do decide to 'tie the knot'
Cheers Always!
Roy
Home > About Roy from DreamyHoneymoonDeals.com