Romantic Honeymoon Ideas on a Tight Budget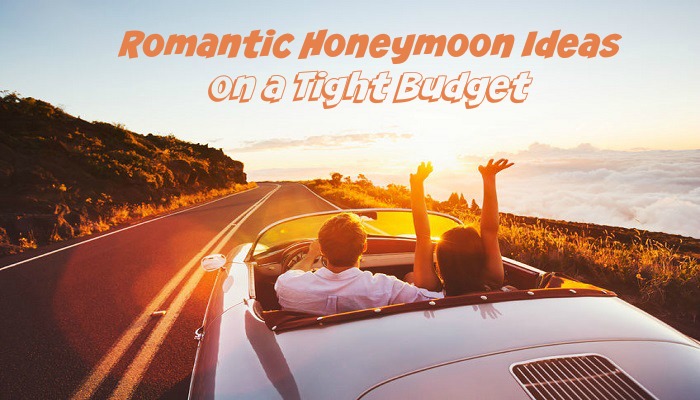 If you're looking for romantic honeymoon ideas on a tight budget, don't get discouraged when looking through travel websites.

On this website, we do feature many beautiful locations that require international travel, and we do show you deals for some upscale resorts. We also feature tons of opportunities for honeymoons that don't require much financial investment.

You may have to look a little harder to find the right opportunities for you and your spouse, but it's well worth it in the end. To get you started, consider the following budget-friendly honeymoon ideas.
Romantic Honeymoon Ideas that Keep It Local
Do you know where tourists go when they come to your city? What about cities that are within a day's drive of your home? You may be quite surprised at what visitors do when they come to your area, and that means you have some exciting honeymoon options that don't require any travel expenses. For instance, here are some options for just a couple U.S. cities:

Washington: Explore Friday Harbor. This quaint town offers spectacular water views and many opportunities to splurge on romantic dinners. There are some great hotels in the area as well as art galleries and theaters.
Indiana: Head out to Evansville and book a guest house. They each give access to a private garden, and you'll have access to tennis courts, a fitness center, a sauna, and a heated swimming pool.
Head South of the Border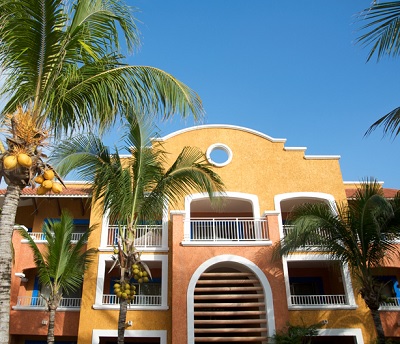 Travel expenses to Mexico are often reasonable if you live close enough to drive your personal vehicle or a rental car. There are also many beaches that you can visit for free, and authentic Mexican restaurants are often delicious and affordable. If you aren't set on popular areas that you hear celebrities frequent, you'll be surprised how cheap a honeymoon in Mexican can really be these days.

Spend Time in Lake Tahoe
Nestled between California and Nevada, this beautiful lake is surrounded by stunning mountains. You can go skiing, take a hike, or spend your time nestled together on the beach, and there are many private villas and rental properties in the area. Pack your own food and spend your honeymoon taking in the natural scenery while bonding with your spouse.

Tips for Enjoying a Budget-Friendly Honeymoon:
Break your trip up into "mini-moons." You go on shorter trips over a longer period of time. This not only stretches out the excitement and gives you many opportunities to celebrate your marriage, but it also allows you to break up the expenditure so that you can save over time. Plus, you get to enjoy a variety of experiences rather than just one.
Look for all-inclusive deals. This is the opposite of the previous idea because you pay for everything upfront. You typically pay less when you travel in this manner, and you won't have to worry about anything but spending and tipping money when you head out for your celebratory vacation.
Don't make your honeymoon a secret. Talk about what you're doing to everyone you meet. Many businesses give freebies to honeymooners, but it's not always advertised to everyone. You'll also get lots of advice from locals that can save you a ton of money and enrich your trip.
Related Articles:
Home > Top 10 Honeymoon Tips and Tricks > Romantic Honeymoon Ideas on a Tight Budget