Is a Romantic Cruise Vacation a Good Option for a Honeymoon?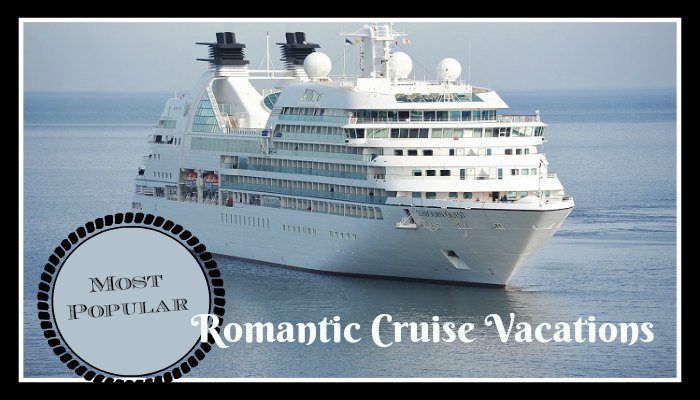 A romantic cruise vacation can be a great choice for a honeymoon vacation to keep you on budget and still enjoying the best of everything.

Are you imagining a honeymoon full of chocolate-dipped strawberries, elaborate flower bouquets, and cute little chocolates or mints left on your pillow? What about romantic nights cuddling under the stars while watching the sunset? You can get all of that plus much more if you book an all-inclusive trip to a resort or slip away to an exotic location, but booking a cruise is the low-stress (and often low-budget) way to get what you want. Even if you have a completely different vision for your honeymoon, there are a few reasons to consider a honeymoon cruise.

A Romantic Cruise Vacation is Luxury You Can Afford
If you book the right romantic cruise vacation, you can take advantage of candlelight dinners, swimming pools, champagne and wine, delicious food available on demand, and cozy suits with private balconies overlooking the water. Many of these trips are all-inclusive, so you won't have to worry about saving a wad of cash when it's time to travel.

Most of your food should be included, and the on-board activities and free experiences at your off-board excursions are often included as well. What you will need is a bit of cash for tips and shopping when you're off the ship. If you have a tight budget, consider crowdfunding websites that allow your wedding guests and others to donate money to your honeymoon fund. Honey Fund is a good option.
Once-in-a-Lifetime Experiences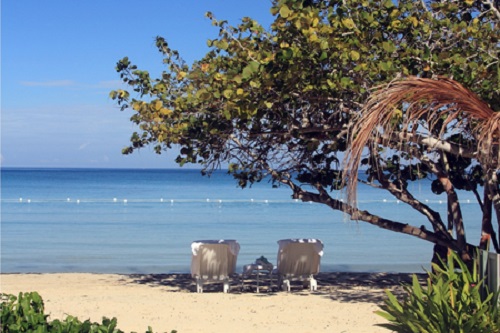 Romantic cruises aren't just about floating through the ocean and watching the dolphins jump in the distance. Port calls allow you to spend time off board at some of the most exciting and beautiful locations in the world. Imagine swimming with the dolphins, going on a snorkeling adventure, and shopping for luxury items that you can't afford back home. You'll also enjoy some of the most spectacular meals when partaking in romantic dinners off the ship. In many cases, you'll pay less for the cruise than you would have paid for a direct vacation to those destinations.

Less Travel, More Relaxation
You can visit multiple cities or countries while on a cruise, and you won't have to make connections at the airport to pull it off. The cruise ship drops you off on the shore, allowing you to relax and bond with your new spouse while they take care of the travel arrangements. Of course, if you spent weeks or months dieting to fit into your wedding dress or tux, you'll want to spend lots of time enjoying the food and champagne.

Is It All Glitz and Romance?
While there are certainly many good reasons to book a romantic cruise vacation for your honeymoon, there are some potential downsides that you have to consider:

All-inclusive cruise deals are sometimes deceptive. While food and drinks are often included, alcoholic beverages are often not included. Some cruise lines also limit your food options. For instance, you may have access to a buffet or a cheap on-board diner for free while the upscale restaurants and romantic candlelight dinners cost extra. Read the fine print closely if you're on a tight budget.
Not all cabins are spacious, and you can often hear others in neighboring rooms. You can pay more for suites that are more spacious and private, but your alone time outside of the suite is still limited on a cruise ship due to the necessity of sharing space with others. A cruise dedicated to honeymooners can at least limit your fellow travelers to other lovers.
Some people experience sea sickness or simply don't enjoy being lost at sea on a boat for a long period of time. A short cruise is an option, or you can book a cruise with more port calls and off-board excursions.
Are you still considering a cruise for your honeymoon? There are many romantic cruises that can turn into unforgettable experiences, and our discounts can make them even more affordable.  Get our best price here...
Home > Top Romantic Honeymoon Vacations > Is a Romantic Cruise Vacation a Good Option?