Favorite Hawaiian Honeymoon Spots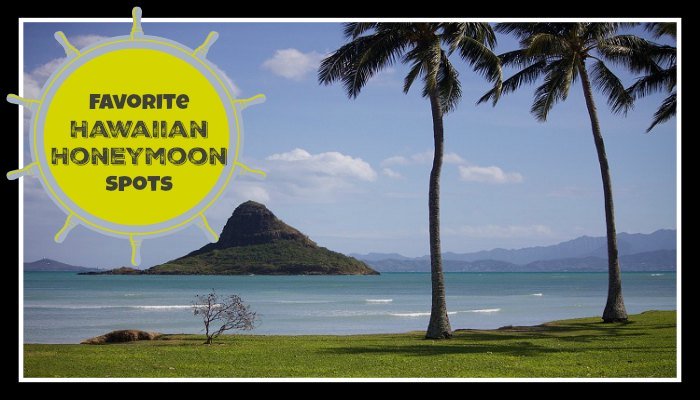 When looking for favorite Hawaiian honeymoon spots, there's more to Hawaii than the ocean. From the heritage sites, museums and shops of Oahu to the scenic driving routes and pristine white sands of Maui, there's a lot to do and experience.

Kauai is filled with lush, green vegetation, so you can feel like you're stranded on a deserted island with your new spouse. The Big Island will bring you up close to active and dormant volcanoes while Molokai could make you feel like the only two people left on the earth. Molokai doesn't even have a stoplight, and the beaches are often empty. Lanai is equally as peaceful.

Unforgettable Hawaiian Honeymoon Options:
You could pick virtually any spot in Hawaii and plan on having a great time, but you deserve the perfect spot for your honeymoon. This should rank as one of the most memorable vacations of your lifetime, and chances are high that it will if you pick one of these favorite Hawaiian honeymoon spots:

Notice the variety in this list. What one couple considers the perfect spot is often very different from the spot that another couple would select. Think of Hawaii as a painter's palette and select the color that peaks to your soul the loudest.
Related Articles:
Home > Most Popular Honeymoon Vacations > Favorite Hawaiian Honeymoon Spots