Best Honeymoon Spots for an Island Vacation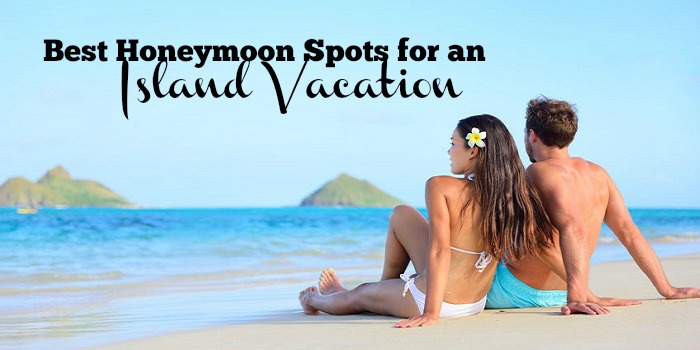 Some of the best honeymoon spots in the world are surrounded by water.  In fact, one of the easiest ways to make your honeymoon feel extra special is to slip away from the mainland and indulge in an island vacation. Whether you're a beach lover or a mountain enthusiast, you can find an island that caters to your idea of a memorable honeymoon. There are islands off the U.S. mainland as well as more exotic islands that require travel abroad. 

Best Honeymoon Spots on Amazing Islands:
Take a look at just a few of your options to see if an island honeymoon is right for you.

Martha's Vineyard, Massachusetts

Head across the Atlantic Ocean from Cape Cod to find this beautiful vineyard loaded with vineyards, wineries and breweries. This is one of the best honeymoon spots in the U.S. and it also features beautiful beaches and some of the most intriguing lighthouses in the United States. Stay in a luxury resort and plan a variety of daytime activities, spa services, and outdoor adventures.
Harbour Island, Bahamas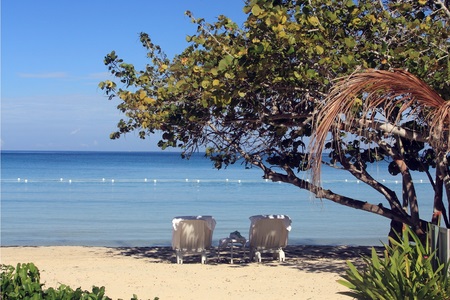 Couples who spend their honeymoon on this romantic island typically come away exclaiming their adoration for the crystal blue waters of the ocean. Many state openly that the beaches are the most beautiful they have ever seen, and that comes from travelers who have visited some of the most exotic beaches in the world. While the price tag for a stay at the Pink Sands Resort can go up to $600 a night, it's well worth the expense if you want to check into a resort on a stunning island and spend your time being thoroughly pampered. You do have the option of staying in a honeymoon suite in the hotel or a larger suite designed for long-term stays.

St. Barths
This is the Caribbean honeymoon that many young couples dream of enjoying. It's also an island that attracts many celebrities, but you won't have to pay celebrity prices if you can travel during the off season. This is typically around July through the end of the year, but you can get some great deals and beautiful weather if you aim for a May or June honeymoon. The beaches are pristine with delicate white sand, and you'll see harbors lined with expensive yachts. There are a lot of big-name boutiques on the island, so definitely take advantage of the duty-free shopping. Mostly, you should plan to spend your time relaxing with your sweetie with exotic views all around you at one of the best vacation spots in the world.
Cayo Espanto, Belize
Are you all about privacy for your honeymoon? If so, consider slipping away to a private island and then passing the time in a private bungalow perched right above the water. You can even book a bungalow that features a glass floor, allowing you to dine with the fishes and check out life under the sea without sporting snorkeling gear. If you're a couple geared toward action, you can indulge in scuba diving or snorkeling charters, guided fly fishing tours, catamaran sailing and windsurfing on the beach. Some honeymooners also enjoy birdwatching.
This list gives you a good idea of the variety available when planning a romantic island honeymoon. While some of the most spectacular islands are located overseas and require more travel and expense, you definitely have some options right here in the U.S. as well. Some of the overseas islands aren't as far away as you might imagine, so give them some thought.
Watch video on YouTube
Related Articles:
Home > Most Popular Honeymoon Vacations > Best Honeymoon Spots for an Island Vacation