Best Honeymoon Destinations in India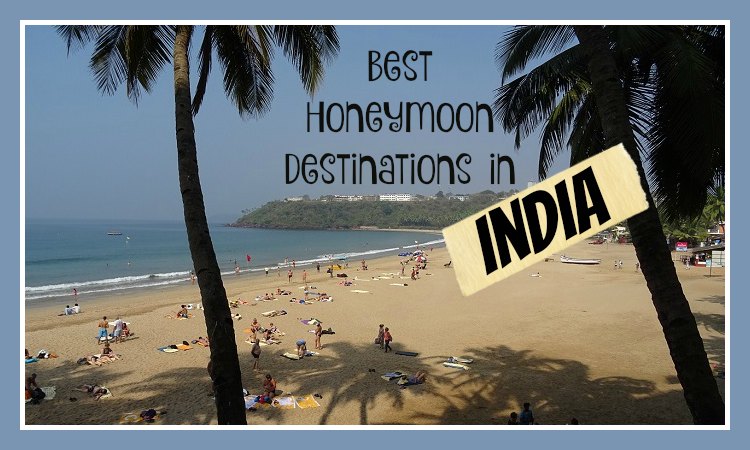 The best honeymoon destinations in India may not come immediately to mind when you think about honeymoon vacations, but there are so many reasons why they should.
Seeing the Taj Mahal in person is an experience that everyone should have at least once in a lifetime, but few get to check it off their bucket lists. Authentic Indian food will add culinary spice to your trip. You'll never look at a river the same once you see how dear the Ganges River is to the Indian people. Yet, you can still take to the waves on a surfboard or lounge in the sand if you visit the beaches of southern India.

Best Honeymoon Destinations in India for An Unforgettable Trip
Now that you know just a few of the reasons why India is a must-consider honeymoon destination, exactly where should you go once there? Keep reading to learn more about just a few of the best options.

Goa
This is the perfect honeymoon destination if you enjoy the nightlife. There are several premiere hot spots for after hours fun, including LPK, otherwise known as Love Passion Karma. Daytime activities include visits to Dudhsagar Falls to swim in pools surrounded by the thick forest and visits to some of the city's many cathedrals, temples, and churches. You may also want to check out the beaches during the day, and there are casinos waiting for you by night.
Jammu and Kashmir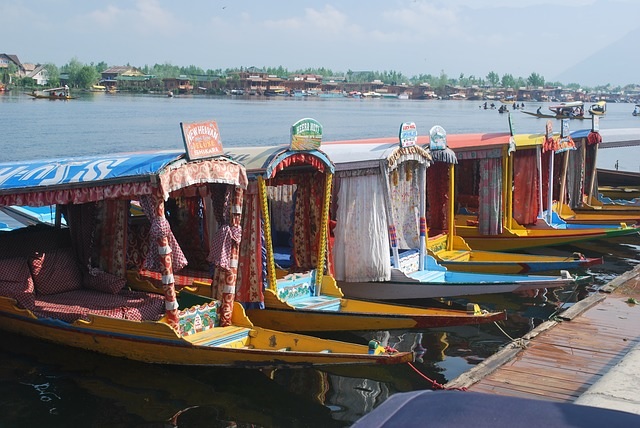 Welcome to the Himalayan Mountains and one of the snowiest regions of India. In the summer, head to Dal Lake and take in breathtaking views of the water. In Gulmarg, make sure that you visit Strawberry Valley and taste a few of those ruby red berries. Explore the caves of Vaishno Devi, and don't forget the gardens connected to Dal Lake by a long channel. If you dare, visit the Nubra Valley to see where the snow leopards and camels run wild.

Of course, cuddling by a fire and staring out the window at the beautiful landscape brushed with snow is the perfect way to spend a Kashmir honeymoon in the colder months.
Udaipur
If you equate India with luxurious palaces, put Udaipur at the top of your list for potential best honeymoon destinations in India. From City Palace to Monsoon Palace and Jagdish Temple, you could easily spend days wandering through the grand structures blessing this city. There are also some amazing lakes to visit, including Lake Pichola and Fateh Sagar Lake. Head out on Pichola Lake for a boat cruise, and then end the evening at one of the city's spectacular rooftop restaurants.
Neil Island
If you must have plenty of time on the beach to consider your honeymoon complete, you can't beat a trip to Neil Island. This is one of the Andaman Islands, and it's India's version of a super relaxing Caribbean vacation. Scuba diving is a popular pastime here, and you can catch amazing views from the local jetty. This is the perfect place to simply sip a Mai Tai and watch the water as if you have no cares in the world.
Before you head off for India, take the time to learn a little more about the culture. Study the area of India that you will visit so that you understand the people, the shops, and the historical sites once you arrive. This will add depth to your honeymoon, and it may give you new ideas about what you want to do and see while there.
Related Articles:
Home > Most Popular Honeymoon Vacations > Best Honeymoon Destinations in India