Romantic Getaway Vacations on a Budget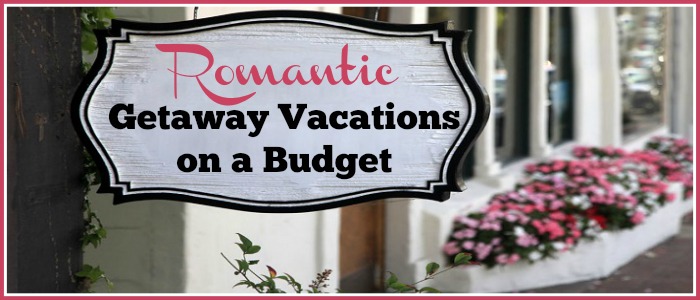 Does researching romantic getaway vacations make you feel like you must make a choice between your budget and having a good time? Some of the best romantic getaways do cost a pretty penny, but there are some exceptions that could save you a lot of money. It is possible to do what you love with someone you love if you select one of these budget-friendly vacation hot spots.

Top Budget-Friendly Romantic Getaway Vacations:
Romance in the Big Apple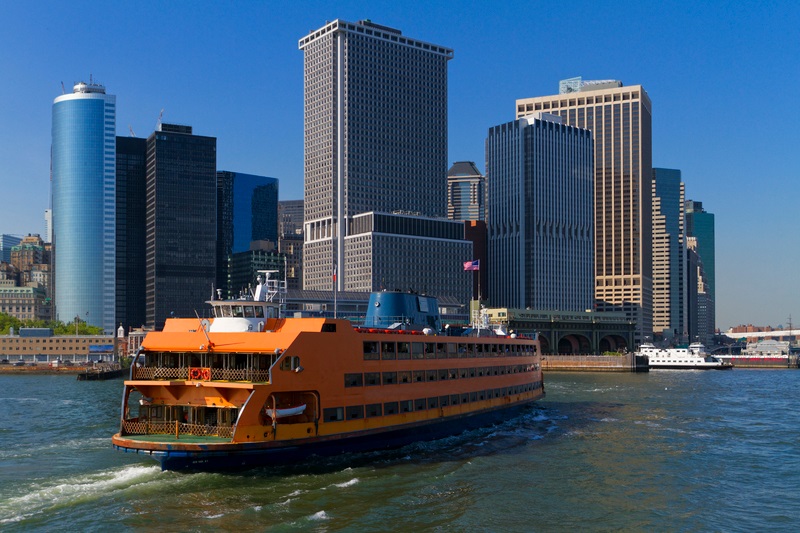 A big city like NYC is loaded with things to do, and that includes a variety of free and low-cost amusements. You can stay in a hostel or use our site to locate the lowest deals on cozy hotel rooms, and then plan to spend your time walking the streets and sipping coffee while people watching. Walk through Bushwick to enjoy the graffiti because some would rank it as the best artwork in the city.

In the summer, many of the boroughs feature free outdoor movie nights, and all you need to create a romantic vibe is a blanket and perhaps a small picnic with drinks. Central Park also features free outdoor entertainment when the weather is warm. You can also go to the Rockefeller Center or Riverbank State Park for an affordable session of ice skating in the winter.   Find the best prices here...
Living It Up in Puerto Rico
While this is a United States territory that you can visit without passing through customs, it's also a vacation hot spot that will make you feel like you're hopping a plane to the Caribbean. The hotels and resorts are often much cheaper than you would pay in the Caribbean, but you still get the spectacular beaches and an array of restaurants offering candlelight dinners and scrumptious food.
Enjoy drinks after dark in Old San Juan. Explore the cathedrals, mansions, and historic parks for a small fee or nothing at all. If you have some money to explore, considering venturing out to the uninhabited island known as Culebrita. The turtles love the white sandy beaches on the island, and it's a great place for snorkeling.  Look for great deals here...
Book a Short Cruise
Not all cruises are marathons around the world with expensive off-board excursions. You can find short cruises that go for prices that most people find affordable. This gives you the freedom to select a destination that interests you, but going anywhere at all is worth the trip when you're with someone special. Pick the cheapest cruise that you can find, and then focus on one another and the beautiful views at sea to create the romance that you crave.  Get the best prices here...
Are you ready to run away from the stress of daily life and enjoy some down time with someone you love? Before you select your final destination for your romantic getaway vacation, keep in mind that you'll spend less money if you don't have to travel far. If you can rent a car and turn it into a road trip or take a short train ride to your destination, you may have more money to spend on added spa services and day excursions. You could even go backpacking or camping if hotels are too expensive for your budget. It's actually quite romantic to spend time outdoors in the peace and quiet, listening to nothing but one another breathe, think, and speak.
Related Articles:
Home > Romantic Honeymoon Vacations > Romantic Getaway Vacations on a Budget