Cheap Honeymoon Destinations that are Still Amazing Getaways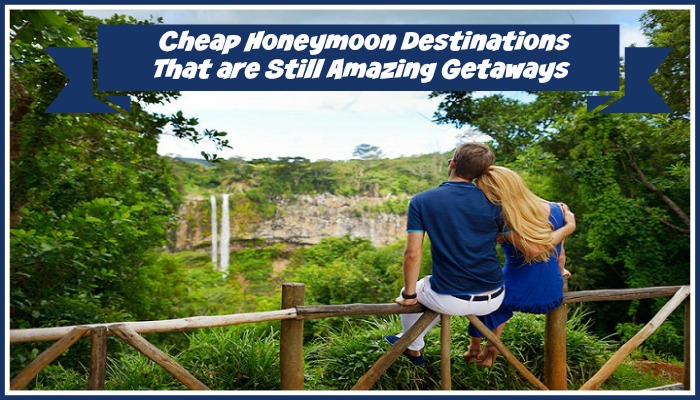 Cheap honeymoon destinations do not mean they are worthless or unexciting, especially when you know how to plan well. Many newlyweds are now delaying their honeymoon so that they can save money between the trip and the vacation, but you may not have to do that if you take advantage of these destinations that offer spectacular views and comfortable accommodations at remarkably low prices.

All-Inclusive Mexican Resorts for Cheap Honeymoon Destinations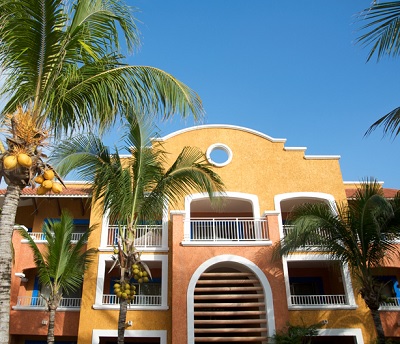 Mexico is one of the most affordable places to honeymoon if you want to settle in a resort that offers everything from fine dining to spa services. While there are some expensive resorts, many allow you to stay for up to a week for less than $2,000 per couple.

One example is the Grand Oasis Tulum, which is located on the Yucatan Peninsula. There are multiple swimming pools within the resort, and there are several swim-up bars in addition to another on-site bar. Guests can also go snorkeling, play tennis, and enjoy spa services at additional cost. Meals are included with your stay, but drinks may cost extra.   Check for the best prices here...
If you select the right room at the right resort, you can pay about $200 per night before you apply any discounts. This is especially true if you're willing to honeymoon in the off season. If you stick to meals and services included in the package, you can relax in paradise settings without additional cost.
Florida Resorts and Hotel Packages
There are some luxurious cottages and private rental homes that will cost you a pretty penny to rent, but Key West is also home to some beautiful hotels and resorts that will give you a great deal on a honeymoon or romantic getaway package. Some of the best deals aren't offered specifically for honeymooners, but that doesn't mean they aren't perfect for a cheap after-wedding getaway.

One example is the Casa Marina Resort. This beachside hotel offers a variety of discounts throughout the year, including offers for free nights of stay and credits for golfing or other activities. The resort allows you to enjoy parasailing and a variety of water sports in addition to your traditional spa services. If you pick the right room and visit at the right time, you can pay $200 or less per night.   Look for the best prices here...
Bed and Breakfast Honeymoons
Are even the cheapest Mexican and Floridian resorts beyond your budget? If you don't have $1,500 or $2,000 for this trip, look for bed and breakfasts located near large cities, amusement parks, dinner theaters, or other attractions that you would like to visit. More luxurious bed and breakfasts with heated floors, Jacuzzi tubs, and spectacular views of vineyards or mountains often rent for around $200 per night if you don't stay over the weekend when rooms are in greater demand. There are many others that offer comfortable accommodations and perhaps a meal or two for even less.

Consider Prairieside Suites Luxury Bed and Breakfast in Grand Rapids, Michigan, as an example of the more luxurious offerings. The suites are so exquisite that you may not want to go anywhere else, but the city is also full of beautiful parks, interesting historical museums, and stunning gardens that you can visit even on a tight budget.   Check for current prices here...
If you dream of visiting Paris or another destination that isn't considered cheap, a bed and breakfast can reduce the cost so that it fits your budget. Just pay attention to the location of the home so that you don't end up blowing your budget on unexpected transportation expenses.
Don't Underestimate Discounts for Cheap Honeymoon Destinations
While you're checking out some of those cheap honeymoon destinations, keep in mind that our discounts can reduce the price of nearly any romantic vacation. When applied to some of the more luxurious honeymoon hot spots, you can turn an expensive vacation into an affordable honeymoon. When you apply our discounts to locations that are already cheap, you can free up more money to enjoy an extra excursion or perhaps save for the life you'll start together when you return home. 

Related Articles:
Home > Discount Honeymoons and Romantic Getaways > Cheap Honeymoon Destinations