All-Inclusive Honeymoon Destination Options in Mexico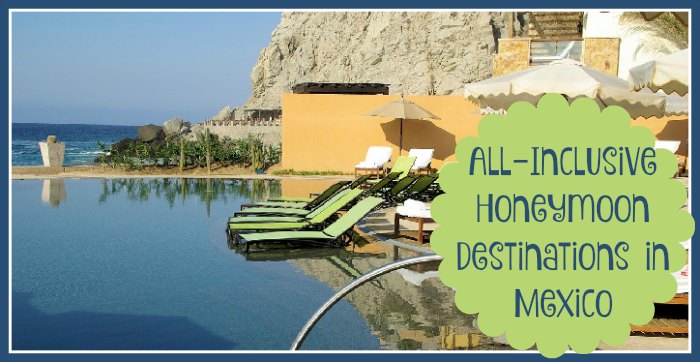 All-inclusive honeymoon destination options allow you to show up and enjoy your time without as much concern about finances. 
This definitely makes your trip easier and less stressful, but it doesn't mean that you can show up without a debit or credit card on hand. While all-inclusive honeymoon packages will include your accommodations and at least one or two meals per day, most packages won't cover everything that you'll need to make your trip memorable.
For instance, some all-inclusive packages limit the restaurants that you can eat at or the times during which you can eat. Most won't include alcoholic beverages, and you may want to enjoy excursions and activities that aren't covered by your package. If you dine at restaurants not affiliated with your hotel or resort, those meals won't be covered either. What about shopping? You'll have to pay for your items even if you purchase them at the hotel or resort.
Favorite Mexican All-Inclusive Honeymoon Destinations:
That said, all-inclusive honeymoon destinations in Mexico do allow you to pay one price in advance to cover the majority of your expenses. You can always scale your added activities and meals to fit your budget once you arrive. To help you find the best Mexico destination for your honeymoon, consider this short list of outstanding hotels and resorts offering all-inclusive packages: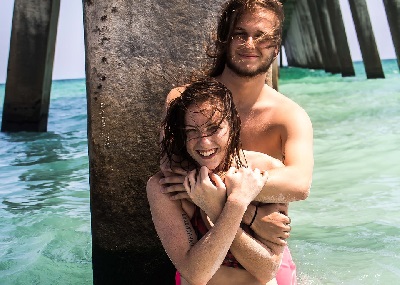 Before you book an all-inclusive trip, determine exactly what's included in the package. Sometimes it's more affordable to pay a bit more for a package that includes more activities, excursions, and trip amenities. The cheapest packages may leave you swiping your credit card far more often once the trip rolls around.
Home > Most Popular Honeymoon Vacations > All-Inclusive Honeymoon Destination Options in Mexico